Drop Us a Message
Our video production team is dedicated to creating high-quality, engaging content that will help you tell your story and connect with your audience. Whether you need a promotional video, a corporate video, something instructional or more creative, we are here to help.
Contact us today to get started!
Work With Sea Island Creative
Expert Guidance & Results
At Sea Island Creative, we understand that getting your video produced can feel overwhelming. Your experts in corporate storytelling at Sea Island Creative would love to to make things easy for you.
From start to finish, we'll work closely with you and any other internal teams and stakeholders to ensure that the vision is brought to life. We pride ourselves on our friendly and approachable attitude, so you can feel comfortable and confident throughout the entire process. Let's make something great together!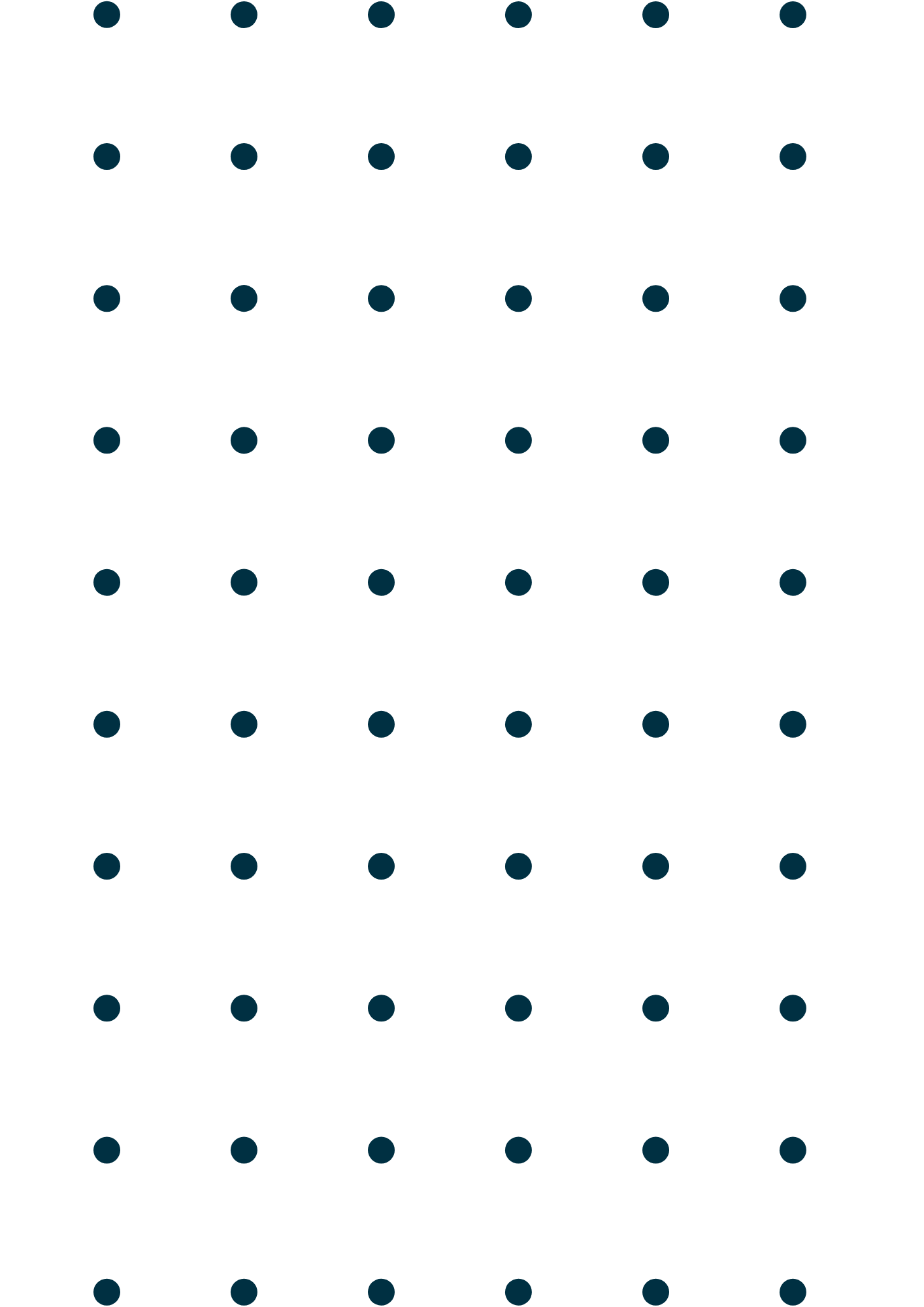 Charleston, SC Based Team
Where to Find Us
Our video production team is based in beautiful Charleston, SC, but we know that great stories can be found outside our city. That's why we're happy to travel and work in other areas. Let's work together!