video production firm
based in beautiful Charleston, SC
based in beautiful Charleston, SC
Fidelco Spotlight | Extended Version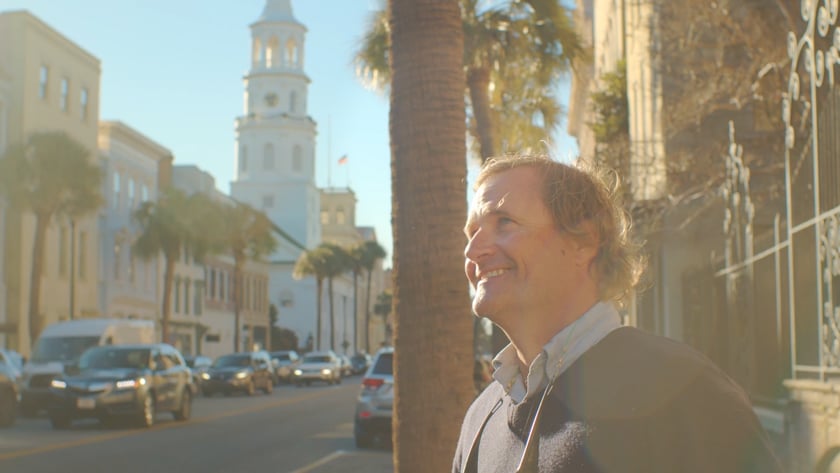 Walks of Charleston | About Us
(behind the scenes for the cool kids)
cathy buffington
"10/10. I would recommend hiring Sea Island Creative for your video and photo need."
isaac garcia
"Sea Island Creative was a huge help with our photoshoot. The attention to detail and positivity made it a great experience!"
sean mendes
"Really solid film work. Can't wait till I get to work with the team again!"
misael rodriguez
founder / creative director
home chef - used to live on a farm - lactose intolerant - favorite city visited: Shanghai
belisia rodriguez
true artist - ISFP - lover of notebooks, planners & all things Disney - favorite city visited: Istanbul Turkey
philip looney
content distribution specialist
taco enthusiast - speaks fluent French - has been to Mexico City over 10x - certified personal trainer
austin tompkins
tech enthusiast - lived in 3 countries - loves a good hike - always craving Round Rock donuts